click to view slideshow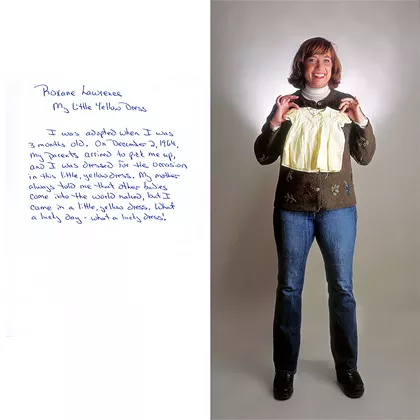 A Conversation with Cleveland Photographer Chuck Mintz on his Compelling Project "Precious Objects"
A: Really it was two things: we moved a few years ago and were forced to deal with the accumulation of many, many years worth of stuff in our home. And two, a friend of mine had a camera that was really important to her, and she asked me, "Do you have anything that's really important to you?" My answer was no. But then I thought about how physical, material things can represent important people, moments, and ideas in your life. I began to photograph people with their important possessions and the stories that emerged were so compelling that they overwhelmed many of the original ideas I had for this piece.
View Slideshow
(20 images)
From:
Uploaded: Oct 10, 2013 | Post Comments