click to view slideshow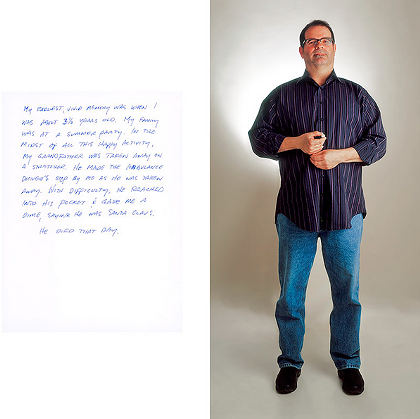 A Conversation with Cleveland Photographer Chuck Mintz on his Compelling Project "Precious Objects"
A: I wouldn't allow people to bring in living things. A pet or another human kind of defeat the purpose of the project. I discouraged things like computers. The model is something that has special meaning for you, that you've had a long time, would not replace if you lost it. A laptop kind of fails that third test.
View Slideshow
(20 images)
From:
Uploaded: Oct 10, 2013 | Post Comments