click to view slideshow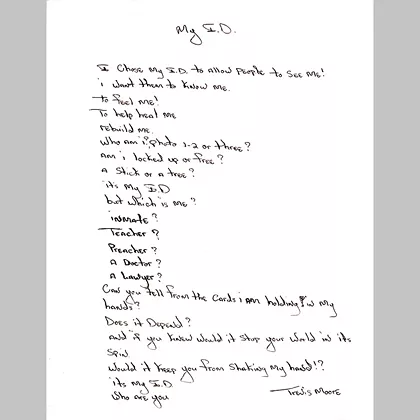 A Conversation with Cleveland Photographer Chuck Mintz on his Compelling Project "Precious Objects"
A: Robbii- that's two 'B's," two 'I's,"- he was the other one. He had his father's teeth that he kept as his desk. He didn't talk much to his dad when he was around. To me that's such a great story because we all regret not having talked to our parents, grandparents, family when we could. Even beyond that we are inundated with noise in our society. It's really hard to stop and listen to other people's stories. And it's hard to judge which ones really have meaning. Both Robbii and Trevis have a lot of meaning for me.
View Slideshow
(20 images)
From:
Uploaded: Oct 10, 2013 | Post Comments