click to view slideshow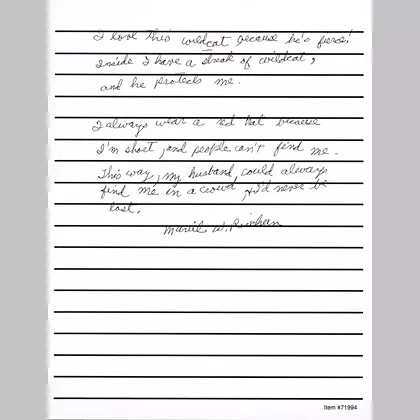 Q: Is there anything about your project that people don't know, but should?
A: I think there are different kinds of maturities of interpretations of my project. Everyone's first reaction- before even seeing it- is What Would I pick? What's My Precious Object? What I find with people who have actually spent the time going through it is that they pick out stories that are meaningful to them. Suddenly, it's not about them and their objects any more. It's about other people's stories.
View Slideshow
(20 images)
From:
Tags: Slideshows
Uploaded: Oct 10, 2013
Post Comments