Baby it's cold outside, but that shouldn't stop you from checking out the bounty of seasonal events slated to drop in Cleveland this week. Kick things off with a Prohibition Repeal Party downtown at Prosperity Social Club with craft cocktails and clever costumes, before heading over to the Music Box Supper Club for a seasonal show by the Ohio City Singers. Round out the weekend with a trip to University Circle for some festive fun, including ice skating, ice sculpting, and horse-drawn carriage rides.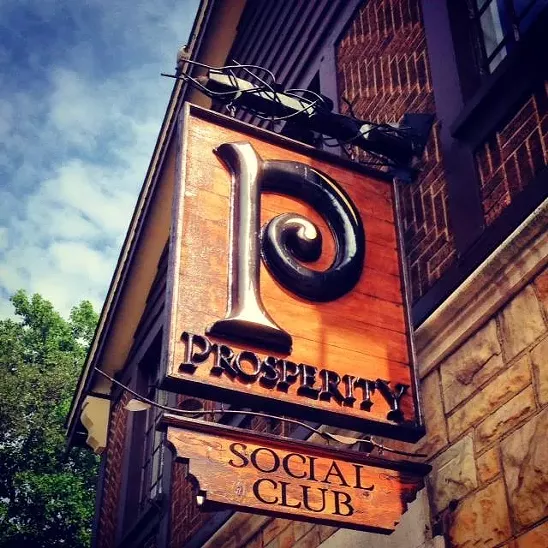 10 Things Going on this Weekend in Cleveland (December 5 - 7)
This slideshow is sponsored by Metropolitan at the 9.