Get your holly jollies on this weekend with a boatload of seasonal activities, including the Tremont BrewHaHa on Friday, the Santa Shuffle and Christmas in Coventry on Saturday, and the Browns vs. Bengals game on Sunday (hey, we'll all be tailgating with Christmas Ale, right?).
Whatever you do this weekend, have fun out there, folks.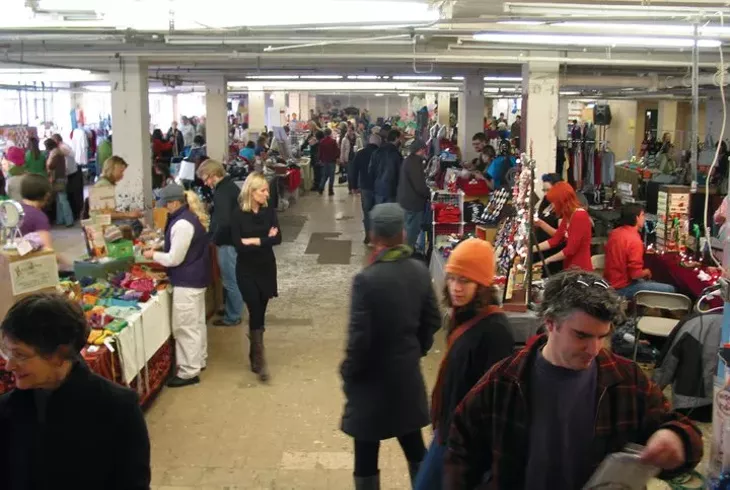 10 Things Going on this Weekend in Cleveland (December 12 - 14)
This slideshow is sponsored by Metropolitan at the 9.