Trending
Life of Agony
With Abdullah, Brand New Sin, and Eternal Legacy. Sunday, March 27, at Peabody's Down Under.
March 23, 2005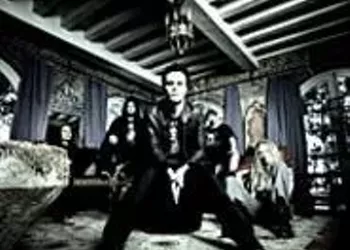 Gotta Love It
H.I.M.'s heartthrobs get heavy music all hot and bothered.
November 09, 2005
Flying High Again
On the road once more, the Black Crowes look back on a tumultuous history.
June 29, 2005