Trending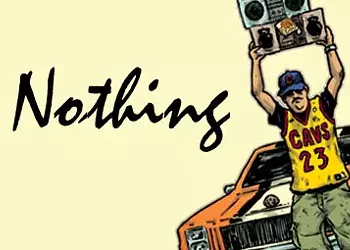 Some Think Sports Talk Radio in Cleveland Is Dying. Truth Is, It's Already Dead.
Say nothing
September 02, 2015
Lies, Damn Lies and the 450 Acres of Prime Real Estate That is Burke Lakefront Airport
With fewer flights and fewer reasons than ever for keeping Burke open, why won't Cleveland seriously study what it could be used for instead?
April 04, 2018