Trending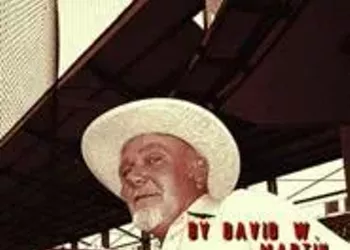 Radar Love
On the trail for golden arms with baseball's most devout junkies, the scouts.
August 02, 2001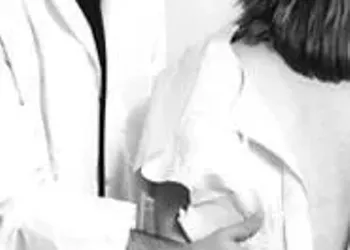 Crude Operators
When a Cleveland Clinic anesthesiologist was arrested for domestic violence, he wasn't the first to be accused of mistreating women.
June 04, 2003
Bar Stories
A clubland prince battles the demons of his father's murder.
January 18, 2001