Trending
The Godfather of Cleveland Hardcore
Dwid's T-shirts, ex-roadie, and fingerprints are on MTV's Headbanger's Ball. Why isn't he?
April 27, 2005
Sincerely
John Hughes created a whole world, and we're still living in it
August 19, 2009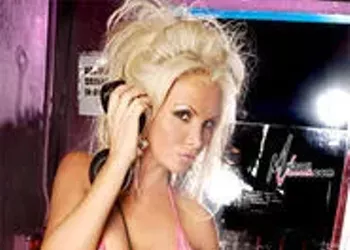 Nikki Benz
Thursday, March 8, through Saturday, March 10. Two shows nightly: 9 p.m. and midnight. 21 and over. Larry Flynt's Hustler Club, 1045 Old River Rd., 216-575-1398.
March 07, 2007