Trending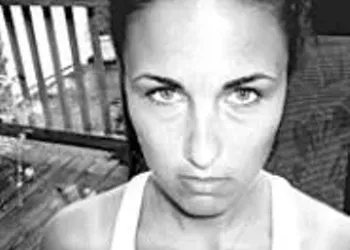 Loose Cannon
The first shooting by Officer Daniel Jopek and his partner was ruled justified. Nine months later, Jopek killed again.
September 08, 2004
Red Light District
The quest to clear out Lorain Avenue's prostitutes meets a pesky foe: The Constitution.
July 03, 2002
The Color of Money
The county's tab for defending racial-bias suits: $693,000 and climbing.
January 21, 2004