Trending
The Wal-Mart Menace
In court, the nation's biggest company has scruples as low as its prices.
September 04, 2002
Can't You Smell That Smell?
Sewage and politics foul Ohio's lone national park.
October 01, 2003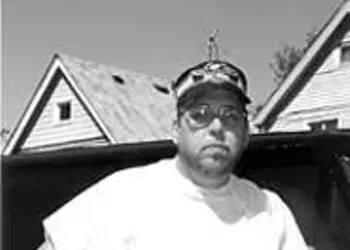 The Schmuck
The feds say Dave Takach was a player in one of Cleveland's largest pot rings. For a big-time dealer, he's not what you'd expect.
May 30, 2002