Trending
End of the Line
When gambling kingpin Lenny Strollo spilled his guts in federal court last month, he broke the Mafia's decades-old grip on Youngstown and drew the final curtain on the fabled northern Ohio mob.
April 08, 1999
King Maker
Jim Parker's legacy illuminates the silver screen.
November 04, 1999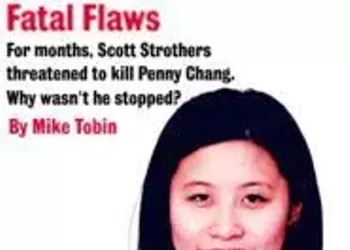 Fatal Flaws
For months, Scott Strothers threatened to kill Penny Chang. Why wasn't he stopped?
March 16, 2000