Trending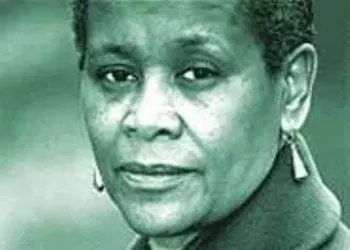 Psyched Out
The county's Mental Health Board is so sick, a lobotomy might be its only hope.
April 04, 2002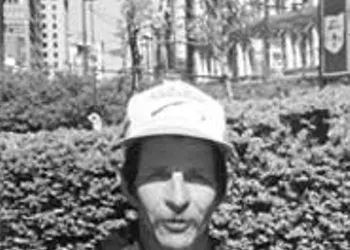 Lifestyles of the Rich and Homeless
He's on the verge of becoming a millionaire, but Bob Molchan is still happy living under the bridge.
January 15, 2003
With Friends Like These . . .
A '90s generation of Cleveland mobsters had ambition. They weren't much for loyalty.
November 24, 2004