Trending
The Lies That Bind
Mark Ducic couldn't tell the truth to save his life. Now he may die because of it.
April 14, 2004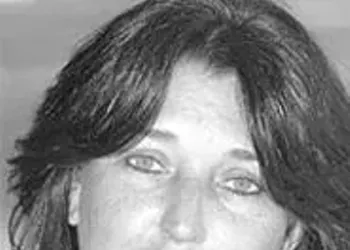 Juror's Burden
An ABC documentary captures a death-penalty trial from the inside, but the real drama is still unfolding.
August 11, 2004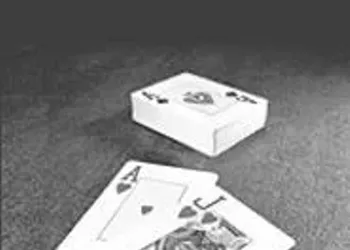 The House Folds
In Northeast Ohio's gambling underworld, Mike Moneypenny was king.
February 04, 2004