Trending
Rat
Rejected by the Mafia, Tony Delmonti joined a less discriminating group: the FBI.
October 08, 2003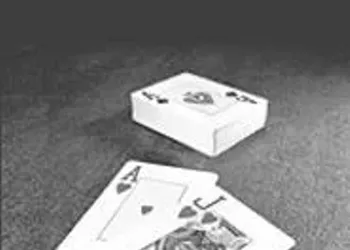 The House Folds
In Northeast Ohio's gambling underworld, Mike Moneypenny was king.
February 04, 2004
With Friends Like These . . .
A '90s generation of Cleveland mobsters had ambition. They weren't much for loyalty.
November 24, 2004