Photo via Facebook
The eastside institution has a plethora of fried fish deliciousness. They offer a variety of fish including pike, perch, walleye, cajun catfish, and tilapia. All served with fries and slaw. The Academy also slings crab cakes, crab soup, New England clam chowder, and macaroni and cheese.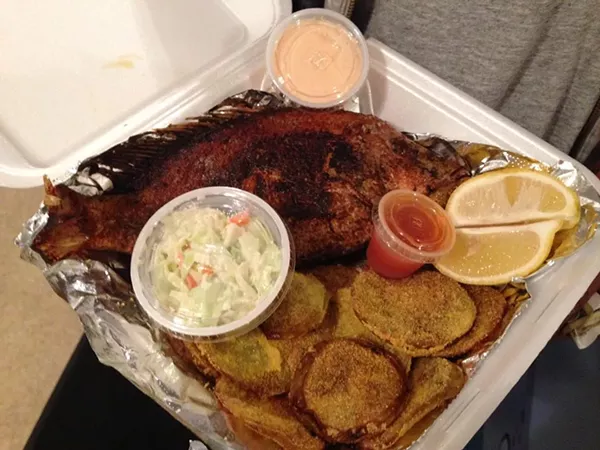 Photo via Facebook
You may know the name Kate's Seafood from the West Side Market, but this West 25th grab-and-go spot knows fish fries 365 days a year.
Photo via Facebook
Big things come in small packages and that is so true at The Little Polish Diner in Parma. Try the fried flounder fish fry with cabbage and noodles instead of the fries.
Photo via Christine Sabo, Facebook
Located on the water this throw back fish joint has been frying up fish fries for decades. Our choice is the Lake Erie perch. You can't miss.