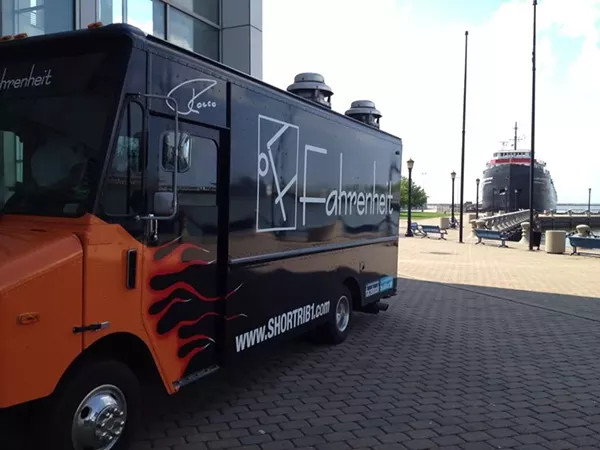 Photo via Facebook
If you haven't seen this truck rolling around northeast Ohio then you have been hybernating far too long. One try and you will officially be a stage five clinger.
Photo via the Cleveland Scene Archives
This very cool and anime themed food truck pumps out dishes with culinary precision. A quick tip here is that you can probably catch this truck near their home base on weekend nights.
Photo via Facebook
The popular BYO taco joints in Lakewood and Tremont have launched a mobile version of their restaurant. Look for the day of the dead themed truck all over the region.