Photo via kimberesper, Instagram
This hybrid themed record store/ coffee shop is the most inventive environment to sip your java. Located upstairs, the record store offers listening stations and endless varieties of vinyl. The coffee is excellent, too.
Photo via Trip Advisor, Fashada
When you think fish, a lighthouse should come to mind. Enter Don's Lighthouse. Located right off the shore way on the border of Cleveland and Lakewood, this aquatic-inspired restaurant is housed in a former lighthouse.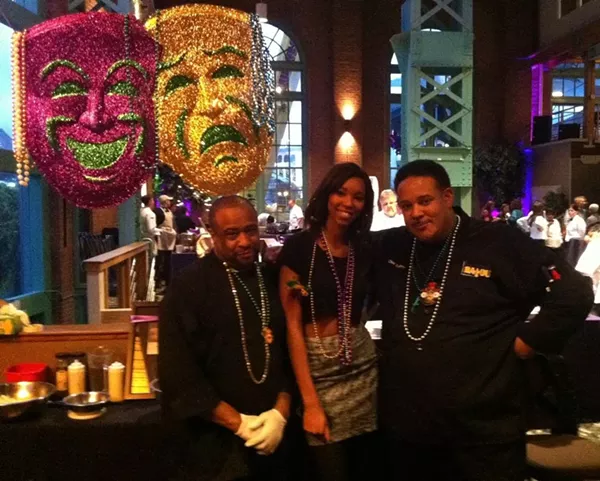 Anyone who has experienced New Orleans will tell you that Cleveland's Jezebels Bayou is just like eating on Bourbon Street. The Big Easy vibe is only matched by the jambalaya.
Located on East 55th Street in Cleveland, this Slovenian themed complex is the ultimate beer garden experience in Northeast Ohio. Live music and dancing, and Slovenian delights make this a must try.
The Pub in Beachwood is so well themed it could be placed on any corner in London. Grab some fish and chips from this British beauty.
This Colombian themed café is straight out of Bogata. Street food classics lend well to the industrial décor of this Lakewood hot spot.