click to enlarge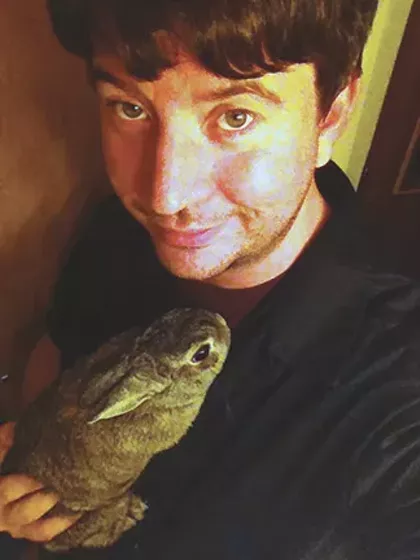 10 Things Going on in Cleveland this Weekend (October 4-6)
Jesty's new album, Wasn't the World Supposed to End,
was originally intended
to be a double record, but Jesty has split the tunes into four EPs. "Instead of putting out one big collection, I decided to break it into four smaller collections just so people know I exist," he says. The EP commences with the moody "I Can't Wait to See Your Light," a tune that recalls '90s alt rockers Live, and then proceeds to deliver a series of break-up ballads. "I guess they're about heartbreak, but I wasn't thinking about that when I wrote them," Jesty says. I have gone through some relationship things. I wasn't going for that but that's what happened." Joshua Jesty and the Universe Doesn't Stand a Chance Against Joshua Jesty performs with Craig Ramsey and Michael Ivy at 8:30 p.m. on Friday, Oct. 4, at Mahall's.
Image credit: Photo Courtesy of the Cleveland Scene Archives
View Slideshow
(10 images)
From:
Uploaded: Oct 3, 2013 | Post / Read Comments (2)