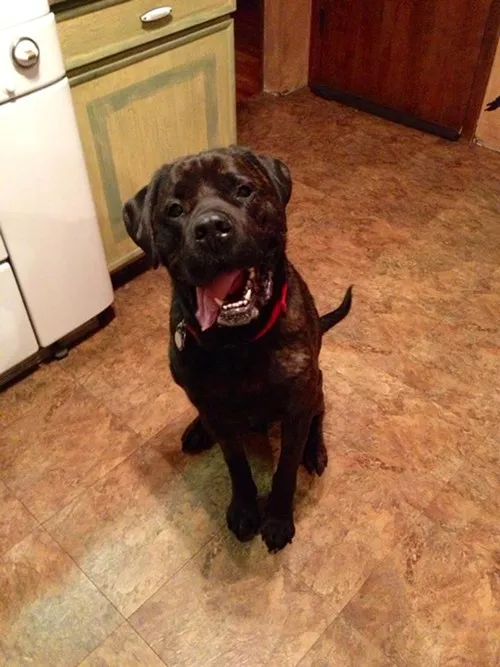 Animal protection advocates will congregate in Public Square at 7:30 a.m. April 1 to raise awareness for the struggle against Ohio's low-ball animal cruelty laws.
April is "Animal Cruelty Awareness Month" and such a time of reflection is needed greatly in the state of Ohio. Momentous things are happening, but the Statehouse is still digging its heels into the muck and lurching forward at little more than a glacial pace.
Tricia Ringolz, the coordinator of community affairs for PAWS Ohio, is promoting Monday's rally as a way to highlight a dire problem in our state that flies under the radar far too often:
Sadly, Ohio ranks 34th in animal cruelty laws within the United States (ALDF 2012). Animal
cruelty has been scientifically shown to be in direct relation to violent crimes and anti-social
behavior. Early intervention is the key to prevent victimization of children, domestic violence,
and animal cruelty.
On a related note, Raymone Clements' trial in federal court begins Monday. His heinous criminal past, which includes shooting his bull mastiff Forrest last November, brings him before the court on charges of possession of ammunition and firearms as a previously convicted felon.
His trial begins at 9:30 a.m.
Forrest quickly became the new face of animal protection reform in Ohio, along with dogs in similar situations, like Herbie.