NOTE: Due to the COVID-19 pandemic, please check with venues to make sure scheduled events are still going on. We also recommend checking up on the individual events' safety protocols before heading out. Stay safe and respect others.
click to enlarge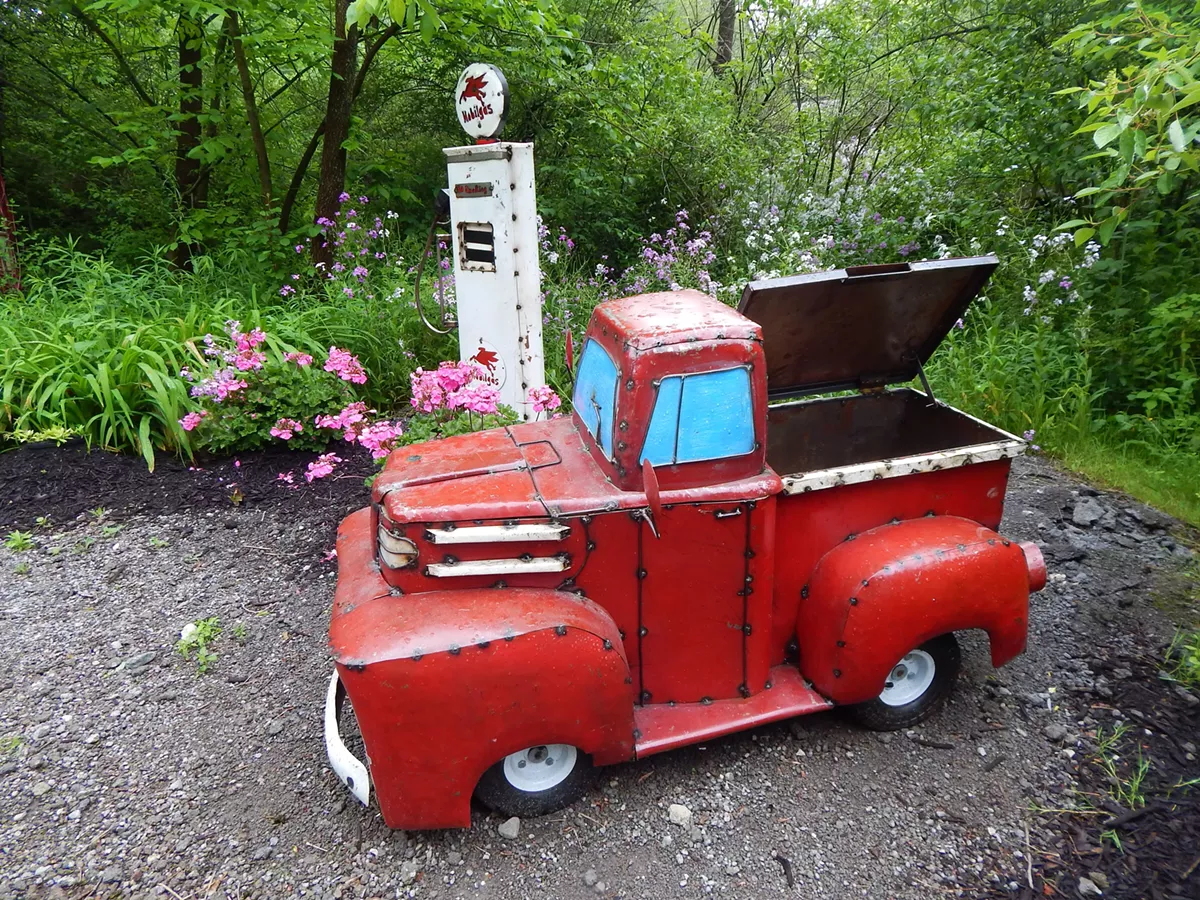 Uploaded by Beech Creek Gardens
Experience balance as you walk through the art, colors & aromas of spring! Easily practice social distancing as you stroll through this outdoor garden art exhibit and discover unique artwork created by local artists representing this year's theme of "balance." Plus, enjoy lots of engaging activities for the whole family! Art in Bloom is May 1, 2021 through June 6, 2021, Monday through Saturday from 10 am to 4 pm and Sunday from 12-5 pm at Beech Creek Botanical Garden & Nature Preserve in Alliance. For more information, visit beechcreekgardens.org.