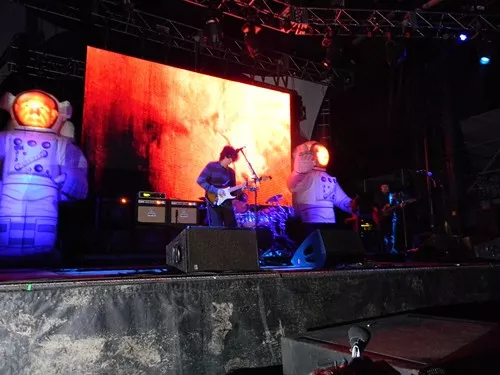 All Good Festival 2013 in Ohio
All Good Festival, which has sown its seeds at Legend Valley in Thornville, Ohio, the past two years, will not take place in 2014.
The jam-friendly music fest will return in 2015 to an unspecified location, organizers say. The idea is to develop a long-term approach for the festival and bring it back to the mid-Atlantic region. In previous years, the festival had been set up in Masontown, W.V., and in Maryland and Virginia.
Organizers offer this statement:
"We want all of our fans to know that we are extremely grateful for all of their support, dedication and the cherished experiences we've had on the mountaintop and elsewhere, and to rest easy knowing that the All Good Festival that we've all built together and loved for so long will return in the summer of 2015. Meanwhile, we will continue to present live music events in the Baltimore/Washington DC area."