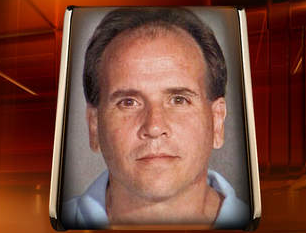 As we mentioned yesterday, MetroHealth and the Cleveland Police Department are the two sweet spots for media investigations these days, and not without good reason. Staffers at each place make it hard for either to stay out of the news.
Today, the PD's Henry Gomez reported (via Twitter) that Patrolman Alex Parente (1st District) was arrested yesterday and "charged with unauthorized use of LEADS databse — a felony." Parente has been on the force since 1991. Sgt. Sammy Morris confirmed the arrest.
Gomez says Parente has been suspended without pay until this whole issue comes to a resolution.