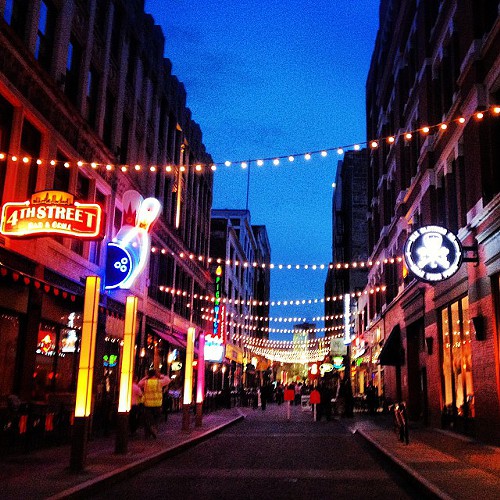 Fortune Magazine recently released its list of cities that will turn heads, for better or for worse, in 2014, and Cleveland, OH was named one of the year's most promising breakthrough cities.
Fortune writers cited our downtown revival, as well as our growth in three "Williamsburg-esque neighborhoods," (Tremont, Ohio City, and Gordon Square) as key factors in their decision, and predicted we have approximately a 63% chance of being the next Brooklyn.
Cleveland will soon emerge as a hip, destination city, they say, complete with rocketing real estate prices, freshly foraged food stores, and hipsters Instagramming their craft brewed coffees on every street corner.
Sounds a lot like the same sort of hype we've been getting for some time now, (others are going so far as to say we're the next Silicon Valley), but perhaps 2014 really is our year.
What do you think? Could Cleveland be the next Brooklyn? Do you even want it to be?