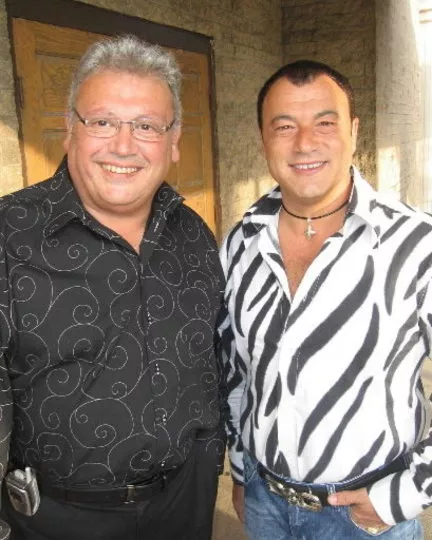 Frank Russo was pegged with 22 years in prison, and when the former auditor looked at that number, looked at his aging face in the mirror, and looked at his family, he promptly decided it was time to cooperate with the Feds in the hopes of shaving some years off that sentence.
While he's made the circuit already on low-level Cuyahoga County corruption players, the big score will be his testimony against Jimmy Dimora, and that trial should feature some don't-miss fireworks for anyone interested in local politics and big, surly, obstinate former commissioners. That doesn't mean, however, that the little fish haven't produced some interesting nuggets. Consider this dime Russo dropped on Dan Weaver, Cuyahoga County's former information services director (via The PD):
Weaver admitted having a $600 tiki bar delivered to Russo's housemate, Michael Calabrese. He also admitted that Russo would call from restaurants and ask for Weaver's credit card number to pay the tabs.
Lordy. Once Russo had you on the hook, we guess he had you on the hook. "Yeah, Dan, it's Frank. I got this $32 bill here at Applebee's, and yeah, I'm going to need your credit card number. We might get a sundae for desert, haven't decided yet, so it might be a little more. Also, we might get Taco Bell later if we go out drinking tonight, so keep your phone close."