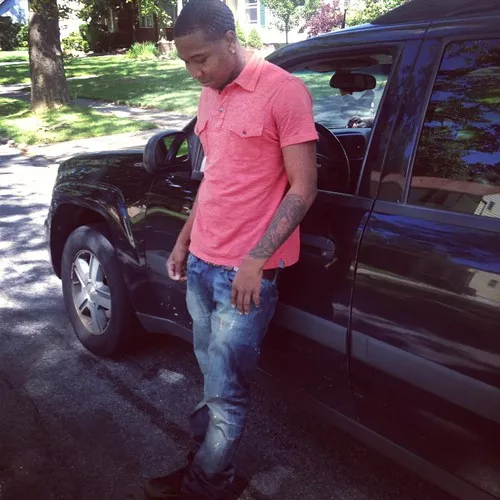 FELA LOCKHART'S FACEBOOK PAGE
Lockhart
A blessing to be turning 21 everything count from here

— Fela Lockhart (@Fay_Lock) December 17, 2013
Fela Lockhart was 21 for little more than two hours.
Cleveland police are now investigating the attempted robbery that turned into a murder when Lockhart was shot in his chest outside Harvard Wine and Grille at around 2:30 a.m. The Cuyahoga County Medical Examiner's Office confirmed his identity later in the day.
But friends and family, ready for what might have otherwise been a celebratory day, awoke to tragic news. Lockhart's social media network responded with widespread condolences and disbelief.
A formal investigation is under way, though no suspect information is presently available. Information is welcome at 216-623-5464, the Cleveland Division of Police Homicide Unit.