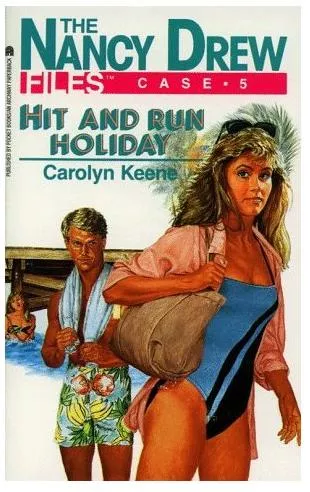 Photo Courtesy of Wikimedia Commons
An auction featuring a wide array of keepsakes belonging to Mildred Wirt Benson, the original Nancy Drew author, took place in Toledo over the weekend.
Benson wrote 23 of the 30 Nancy Drew books under the pseudonym Carolyn Keene,
Several typewriters and a desk from the Benson home were auctioned off, as was a book detailing how the famed series was created.
"Rediscovering Nancy Drew" inscribed for Benson's daughter sold for $2,150, while one of her typewriters went for $825, and a desk went for $525, the AP reports.
Benson died in 2002 and left her belongings to her daughter, who passed away earlier this year.