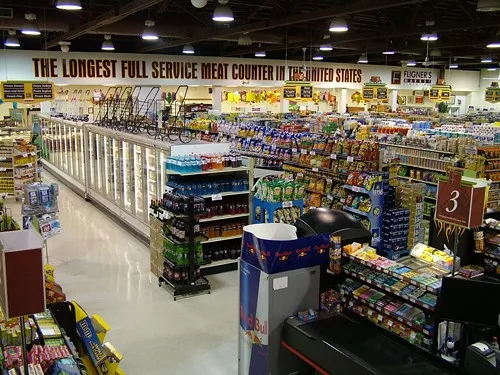 Fligner's Supermarket is on a roll.
The Ohio Grocers Association awarded the Lorain market the 2014 Pinnacle Award— and this is the second year in a row they've won.
The store has been around since 1924 and it's one of the last independent supermarkets hanging in there. A key of their success? Local support.
In an interview with Chronicle-Telegram, co-owner Ben Fligner said:
"We strive to utilize the whole local economy. When people buy meat from Fligner's, a lot of people benefit. The money stays in the county and goes back to local farmers."
Congrats, Fligner's!