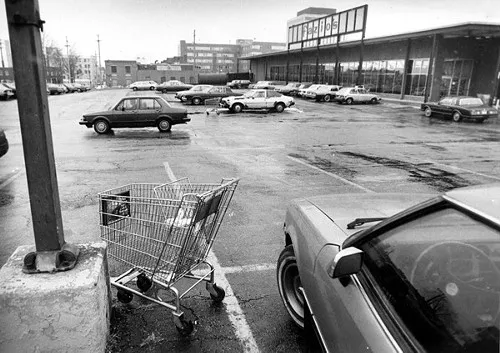 Remember Fazio's?
The local supermarket chain that at other points in its history went by Fisher Foods?
Well, one California man certainly does. He wrote to Matthew Fazio recently in an effort to clear his conscience after years of guilt:
"...When I was a young kid in California, I stole some candy bars from the Fazio store near our house and I have always wanted to pay it back.

I have enclosed a money order for the amount of the candy bars, plus interest, plus inflation..."
A check for $150 came with the letter, as well as an addendum: If you're not the right Fazio relative, well, feel free to spend this as you please.
Fazio posted the letter on reddit this weekend, eliciting many a fond memory from fellow Clevelanders.