Since drinking-and-driving is already a no-no, two-time DUI loser Councilman Zack Reed feels qualified to lead the effort to ban another menace to motorists: driving while texting.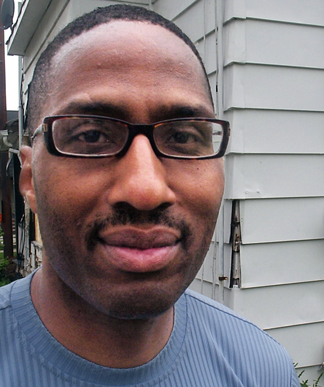 Call it Zack's Law, if you're so inclined. That's what he would want. After mostly favorable discussion Wednesday morning at Council's Public Safety Committee meeting, Reed told Vice Chairwoman Dona Brady of Ward 19 that there's no reason why the legislation — urging state officials to pass an outright ban and for city cops to start ticketing motorists now — couldn't be put up for a vote next Monday … "my birthday," Reed reminded his non-Facebooking colleagues. Brady told Reed that Council's Legislative and Finance committees would have to meet on the matter first, so don't count on it.
Reed no doubt was hoping to get the new law on the books in time to announce his campaign to run against a fellow incumbent later this year, now that Council President Martin Sweeney's redistricting plan has chopped Reed's Mt. Pleasant and Brian Cummin's Old Brooklyn into Braunswager. But he'll have to let the process — honey-slow for minority-camp dissenters — drip by.