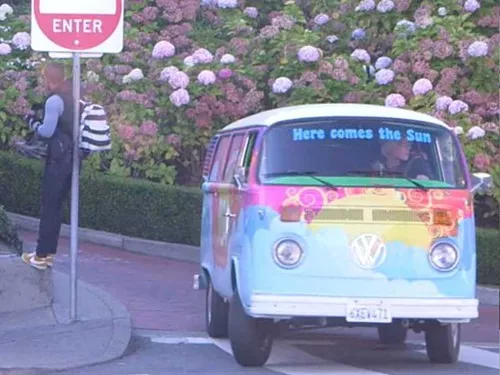 Photo Courtesy of TOA Technologies
TOA Technologies, a Beachwood-based startup, likes to think of itself as retro. Next week at DreamForce, a huge technology user and developer conference in San Francisco, TOA will be giving away an old school VW Van.

TOA Technologies specializes in scheduling and management software for companies that have large mobile workforces, such as delivery services, pest control, and repairmen, and are partners with big-name companies like Honeywell and IMB. They made headlines earlier this year after securing a $66 million funding round from Technology Crossover Ventures.
So, if you happen to be in San Fransisco next week, and are itching to own a VW Bus, look for the folks sporting tie-dye shirts at DreamForce. They'll help you enter to win a sweet new ride.
Now See: 20 Cool Tech Companies Based Right Here in Cleveland>>