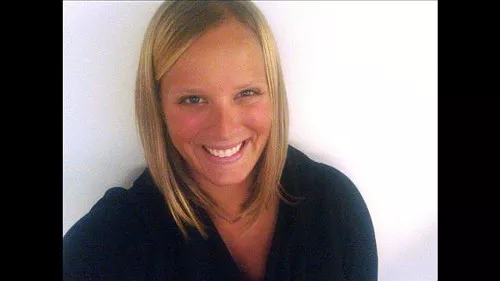 A new twist has been added to Grafton Mayor Megan Flanigan's OVI arrest from September.
The Lorain County Sherriff's Department said they found and identified a pill in her possession that's used to treat heroin overdoses.
Flanigan, who's probs been kickin' it with Toronto Mayor Rob Ford, now has a drug possession charge tacked on to her OVI.
She's already pled not guilty to drunken driving, and will make a court appearance next week. -AM
***
Megan Flanigan, the mayor of Grafton Village, was arrested early Saturday morning under the suspicion of OVI.
While Flanigan is hardly the first politician to have an alcohol-related run-in with the law, her absurd behavior denotes her a special place in the category.
Here's how the incident went down:
At about 3 a.m., a Grafton police officer found a stray license plate registered to Flanigan near a damaged fire hydrant on Fox Run Drive- note this is Flanigan's own neighborhood (!).
After initially fleeing the scene of the accident, Flanigan decided to be a responsible citizen and returned in her clearly damaged white SUV.
Police noticed that she smelled strongly of alcohol, and after allegedly denying that she'd been slinging back brewskies all night, she went on to promptly fail multiple field sobriety tests.
She then apparently blamed her impaired balance on- wait for it- a sprained ankle.
Flanigan was taken to the Lorain County Jail for a breathalyzer test, the results of which have not been released. The Elyria Municipal Court will be handling the Mayor's case, which includes citations for OVI, reasonable control, and failure to stop after an accident.
While this may have been Flanigan's most exiting run in with the law, it certainly wasn't her first. The Mayor seems to have trouble controlling her vehicle even when sober, considering she has racked up previous violations including a 2003 speeding conviction, a failure to yield in 2006, and a failure to control in 2008.