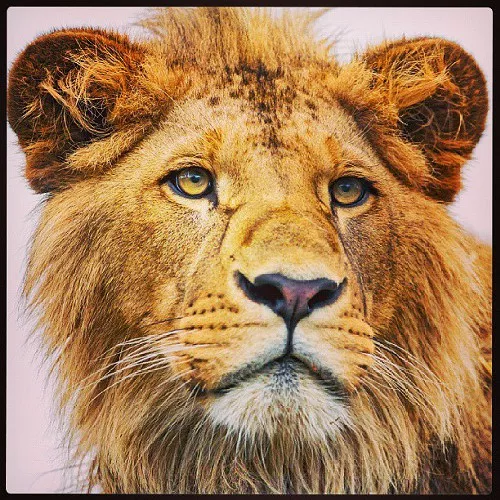 Photo Courtesy of Instagram
Wrong [Ad]Vantage Point
WKYC reports that over the weekend a Rocky River man was pulled over for allegedly operating a vehicle under the influence of alcohol. When asked by police officers for his license, the man, 42, handed the officers his Giant Eagle Advantage card. Field sobriety tests were administered and the driver was arrested for OVI. No word on whether he'll receive any discounts from the Rocky River Municipal Courts.
Almost Booked
Police were called last week after a witnesses spotted a phone-book delivery man driving "erratically" and throwing the lofty books with brute force at the doors of houses. Responding officers spoke to the man who claimed he had to throw the books due to the rain. Er- what? Sidenote- who still uses phonebooks anyway?
Watermeloned
A Giant Eagle employee phoned police last week to report that a customer had thrown a watermelon in the store and had otherwise acted in a disorderly manner. The watermelon throwing suspect was attempting to flee the scene of the mess when he was apprehended by police. He has since been charged with disorderly conduct and criminal mischief.
A Lion of a Crime
NewsNet5 reports that a 400 pound lion may have been intentionally freed and lured out of its cage with turkey giblets over the weekend. The lion, which belongs to Fairfield County resident John Moore, was found hanging out in a neighbors yard. Authorities suspect foul play. Intentionally releasing a dangerous wild animal is a fifth degree felony under Ohio's exotic animal law and is punishable by up to a year in prison.
Hello Dolly
A Painsville County man was cited for disorderly conduct after he allegedly parked himself at a Painsville County intersection and began "furiously" shaking a plastic blow-up doll at passerby. The doll was confiscated by police.
Well that's all we have for you today, folks. Pretty weird stuff, huh? Stay tuned for more bizarre crime from CleveScene.com