Trending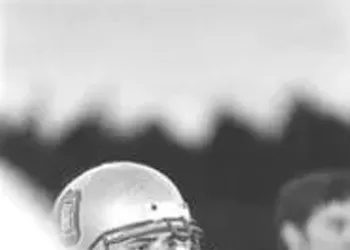 The Sporting Strife
In a land where the geeks are gods, football players fight back.
May 31, 2001
The Summer of Living Dangerously
As a Glenville neighborhood tries to rise, violence pulls it back down.
September 20, 2001
Kids in the Dark
Alfred Holly is not a good man. But did he shoot a 15-year-old kid?
March 21, 2002