Trending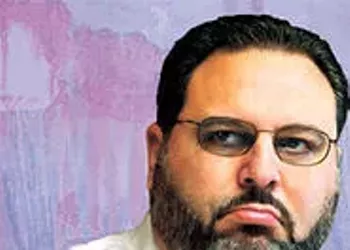 King Cuyahoga
Jimmy Dimora gets fat while his county starves.
January 31, 2007
Tomb With a View
The EPA allowed a shopping center to be built on a toxic waste dump. It just didn't count on anyone finding out.
January 10, 2007
The Babysitter Killer
A sweet old man left his heart -- and a trail of terror -- in Detroit.
May 02, 2007