Trending
Gone In 50 Seconds
Two young men loved the same girl. But only the soldier was trained to kill.
August 02, 2006
Monsters of Misery Court
Why are divorce lawyers so afraid of the Stafford brothers?
April 26, 2006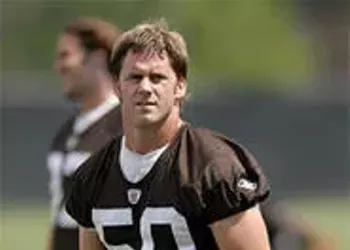 The Human Grenade
Jason Short may be your new favorite player -- if he can make the Browns.
June 27, 2007