Trending
Blessed Other
A prophet without honor in the Catholic Church, Maureen Sweeney-Kyle is building her own religious empire on an 83-acre farm in Lorain County. And making a lot of money for Mary.
August 12, 1999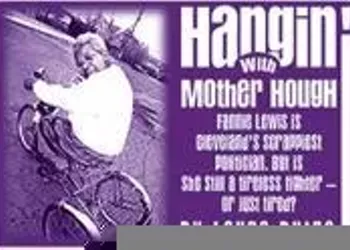 Hangin' with Mother Hough
Fannie Lewis is Cleveland's scrappiest politician. But is she still a tireless fighter -- or just tired?
March 29, 2001
Hough Huff
God instructed that Redell Avenue be renamed Prevo Avenue. The neighbors say God -- and the Prevos -- can take a hike
June 29, 2000