Trending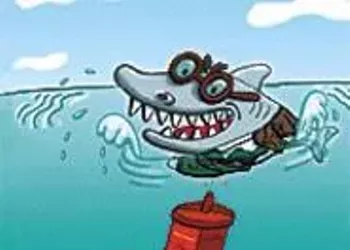 The Commissioner's Racket
David Moore won election with his business reputation. A RICO suit claims he's little more than a loan shark.
August 07, 2002
The Art of the Flip
Leonard Brooks's questionably legal guide to making a killing in real estate.
February 26, 2003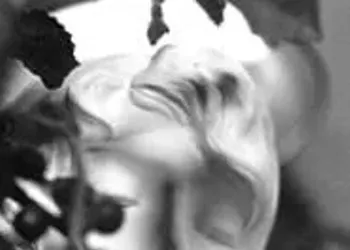 Midnight at the Velvet Tango Room
Rumor and intrigue at Cleveland's most exclusive nightclub.
April 16, 2003