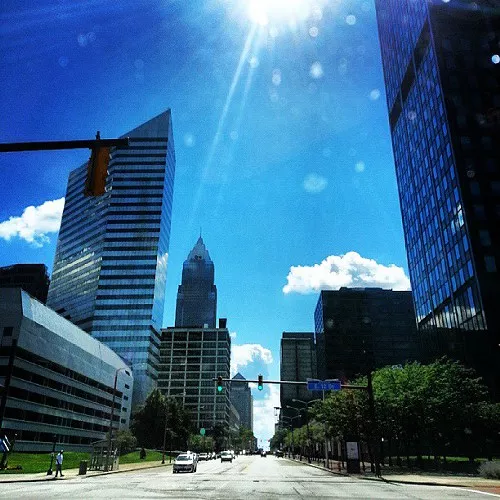 Photo Courtesy of Instagram User guitonsky
Congratulations! Ohio has once again been deemed the state least likely to be destroyed by a natural disaster.
In fact, three of our blessed cities made CBS MoneyWatch's Top 10 Safest Cities list.
Cleveland, Akron, and Dayton are three U.S. cities least likely to be struck by tornadoes, rocked by earthquakes, washed out by floods, battered by hurricanes, or burned by wildfires.
Unfortunately, this list is limited to natural disasters, and does not factor in any of the man-made disasters which continue to plague our lovely state.
Below is CBS MoneyWatch's complete list:
10. Warren-Troy-Farmington Hills, MI
9. Denver, CO
8. Chicago, IL
7. Allentown, PA

6. Dayton, OH
5. Bethesda-Rockville-Frederick, MD
4. Buffalo, NY
3. Akron, OH

2. Cleveland, OH
1. Syracuse, NY