Alaina Nutile
Alaina Nutile is the Web Editor who oversees all digital content and social media initiatives for Cleveland Scene Magazine and Detroit Metro Times. Before joining the staff in June 2013, she interned at Business Insider in New York City, and at La Hora in Quito, Ecuador. Alaina is a graduate of Kalamazoo College in Michigan, where she double majored in English and Spanish. Her interests include Japanese food, Breaking Bad, and career development advising.
Trending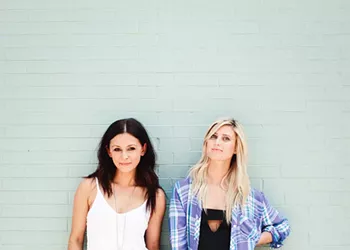 The Stylish Duo: Cori Imbrigiotta Anne Rutter
Proprietors, Haven Style House
July 22, 2015
The Respectful Hand: John Williams
Architect and Founder of Process Creative Studios, Inc.
July 09, 2014
The Helping Hand: Sara Elaqad
Volunteer, Minds Matter; Law Clerk, Margaret Wong and Associates
July 22, 2015