Trending
Tour of Duty
On the road, a rock girlfriend finds coked-out indie rockers, aging groupies, and enough dirt to fill a season of Behind the Music.
February 23, 2005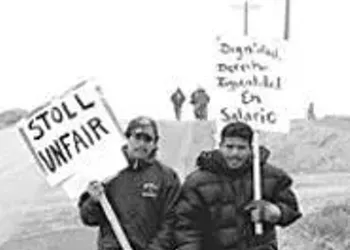 Stoll Survivors
Racial slurs? Unpaid overtime? Indiscriminate firings? Welcome to Ed's farm.
December 15, 2004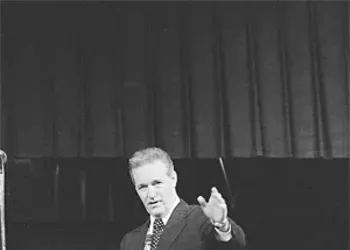 Jesus for Sale
Meet the real Rex Humbard, the father of televised religious fraud.
October 31, 2007