Eric Sandy
Eric Sandy is an award-winning Cleveland-based journalist. For a while, he was the managing editor of Scene. He now contributes jam band features every now and then.
Trending
A Hit Goes Wrong in Rural Ohio, and a Murder Case Spirals Out of Control For 23 Years
What Happened in Bucyrus?
November 08, 2017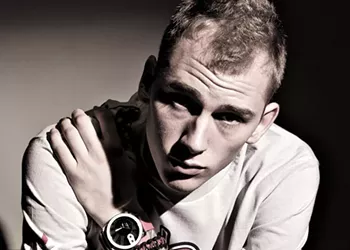 Machine Gun Kelly's EST Fest Drew Thousands to Nelson Ledges Last Year. So Where'd the Money Go?
Debt fest
August 12, 2015