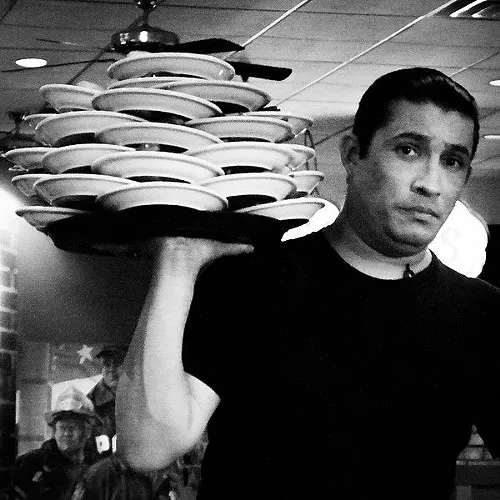 Anyone who takes the RTA in the morning or drives down Euclid during rush hour can tell you: Cleveland works hard.
Our efforts were recognized by Locality.com, who ranked us the 48th hardest-working city in the U.S. The website calculated these ranks by averaging local business workers' hours per week, especially emphasizing service establishments.
Of course, nobody could beat New York City, at 65 hours a week (it might be time for a coffee break, NYC).
But Cleveland put in its own impressive work log, with an average of 55.94 hours.