Trending
The Quiet Man
Ralph Watts tries to make a difference as a gentler breed of bounty hunter.
October 01, 2003
Un-Easy Riders
The Omens Motorcycle Club went from hard partyers to unlikely Samaritans.
December 24, 2003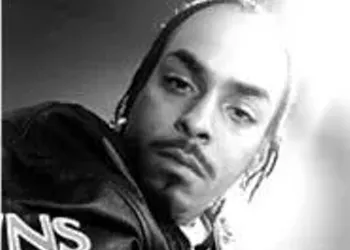 What Becomes of the Broken Hearted?
Cleveland thought MC Brains turned on the city, so the city turned on him. Now the rap prodigy plots his comeback.
April 09, 2003